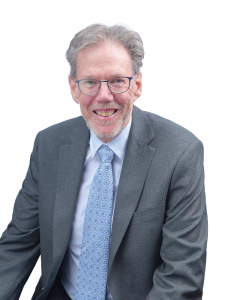 On behalf of the members of the Cree-Québec Forest Board and the members of its Secretariat, welcome to our website.
Created to facilitate access to relevant information issued by the Board, this site is for anyone wishing to know more about the Board, its mandate, activities and achievements. It also contains information on the Paix des Braves' Adapted Forestry Regime under which the Board was created. We hope you will find the site user-friendly, and its contents, useful.
If you would like to share your comments with us, please use the Contact Us section at the top of the page.
Thank you for your interest in the Board and happy reading.
Ronald Brizard, Chairman of the Board